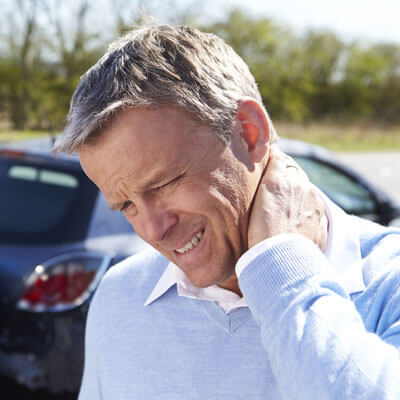 Thankfully, not all car accidents are 'serious', and many are able to walk away from an accident unharmed.
But while you may have walked away without any glaring surface injuries, there are likely problems in your spine that you aren't aware of yet.
That's where we come in.
Here are four reasons you should consider visiting us after a car accident.
1. Even a small amount of force can move bones out of alignment. The longer your bones are out of alignment, the more chronic a problem can become.
2. We've been in practice and helping auto accident patients for over a decade-which means we know what we're doing, and we can't wait to help you get your health back on track.
3. Your care may be covered by your insurance at no cost to you. In fact, if you visit us within 14 days of your accident as stated by Florida law, you'll have the best chance of getting your care covered.
4. We offer care beyond just chiropractic. We're proud to bring patients massage therapy as well as physical therapy for the best possible well-rounded approach to care. With us, your sessions will always be completely custom and unique to your specific needs. Before we begin, we'll make sure you get an accurate diagnosis so we know how to best use our time with you, and we'd like to make you an active partner in your care.
Ready to Book?
Whether you've been injured in an auto accident or would simply like to get help for a chronic injury or pain, we're here for you.
Contact our team today to book an appointment and begin your path to healing.
We look forward to seeing you in the practice soon!