Whacky, tacky, lit-up or flashy.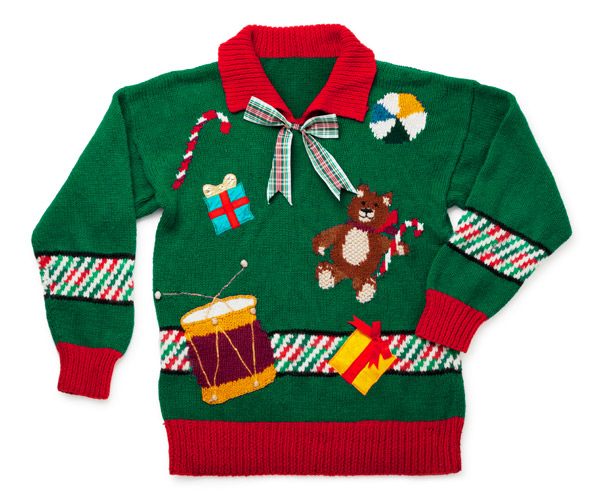 It's that time of year to wear those awful and ugly Christmas sweaters.
At AdKore Rehabilitation Chiropractic & Physical Therapy, we're holding an Ugly Christmas Sweater Contest from December 14th to December 17th. Whether they'll be sporting a sweater with a red-nosed Rudolph or one with a jangle of jingle bells, a variety of tacky sweaters will be on display!
How to Cast Your Vote
The staff will wear their ugliest Christmas sweaters and a photo will be taken and posted to Facebook. You can vote for your favorite in the office or on Facebook. The winner will be announced at the end of the day on the 17th.
Thanks in advance for voting!