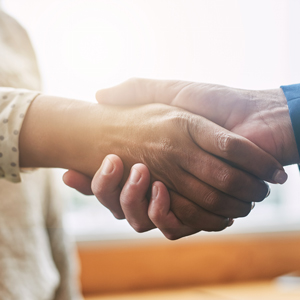 Careers
If you're looking to make a difference in the lives of others and help our patients not only feel great but experience optimal health we invite you to join the AdKore Rehabilitation Chiropractic & Physical Therapy team! In our friendly, affirming and collaborative environment you'll be able to use your skills and talents to give patients the healing help they need to improve their quality of life.
To apply, please click on the link below for the position you would like.

Should you have any questions, please call our office at (407) 328-7595.

Careers | (407) 328-7595