Meet Dr. Cynthia Deobber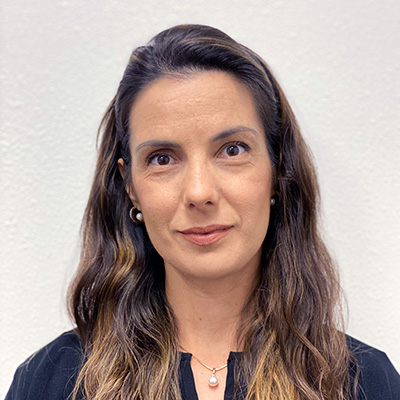 Licensed Physical Therapist
Dr. Cynthia has been working with the AdKore Rehabilitation Chiropractic & Physical Therapy team since 2020 and has been a physical therapist since 2016, and we couldn't be happier to have her on board.
Growing up, Dr. Cynthia was a ballerina. With dance requiring full body function for proper movement, she understood the importance of keeping her body healthy and working right from a young age.
When it was time to choose a career path, physical therapy made a world of sense.
Dr. Cynthia received her Master's degree in Brazil 20 years ago, and is currently working to obtain her Doctorate at Nova in Fort Lauderdale.
In order to provide the best care for her patients, she continues to stay abreast the latest techniques and advancements in the field-she's a big believer in Body Coordination GDS Technique, which may be incorporated into your care.
Outside of the practice, she enjoys spending time with her four sons who are all active in sports. You can find her cheering them on at games, going on walks, cooking and visiting the beach. She truly loves the Sanford community and looks forward to spending many years here.
Book an Appointment
Get to know her better when you book your first visit with us.

Dr. Cynthia Deobber | (407) 328-7595