Michael McGoy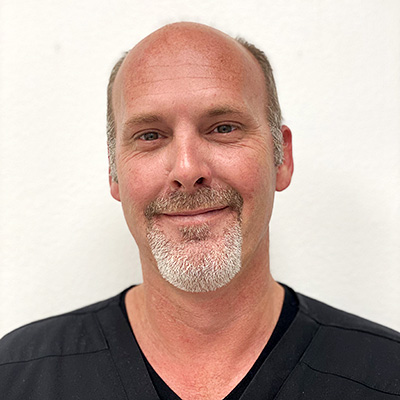 Licensed Massage Therapist
During the economic downturn in the late 2000s, Michael decided to put his newfound time to good use by going back to school to become a massage therapist. After a bad motorcycle accident years before he found great relief and less pain after seeing a therapist and wanted to bring the same to others.
He loves learning new techniques to increase his knowledge so he can help even more people feel better. He now can do reflexology, geriatric massage and even lipo massage for those clients who have had cosmetic surgeries.
When not in the office loves being outside doing all kinds of activities, boating, surfing, camping are a few favorites. Luckily he was able to keep up doing these hobbies the past year and is looking forward to having his own boat this year.

Michael McGoy | (407) 328-7595