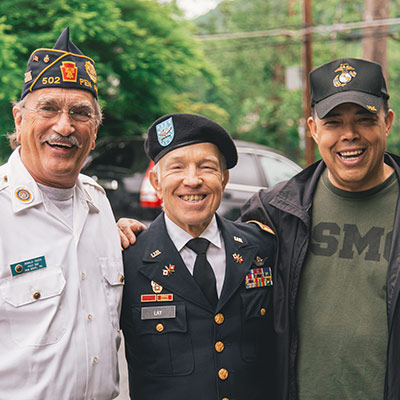 What Is It & Who Could Benefit?
Spinal decompression is a state-of-the-art computer-assisted technology that helps treat low back and neck pain due to herniated, bulging, degenerated and slipped discs. This FDA-cleared therapy involves gently stretching the spine to relieve pressure from the vertebrae.
An Alternative to Invasive Surgery
Many people with back pain and disc conditions have been informed by their physician that surgery is their only option. If you'd like to avoid "going under the knife," spinal decompression may help you get the non-invasive healing assistance you need.
Getting Coverage at Our Practice
If you haven't been to our office before, the first thing you need to do is contact your primary care doctor through the VA. Inform your doctor that you would like to be referred to AdKore Rehabilitation Chiropractic & Physical Therapy for spinal decompression, chiropractic, physical therapy, and/or acupuncture.
Then just contact our VA Authorization Coordinator at (407) 328-7595 to let them know you've spoken to your primary care doctor. The VA calls it "creating a consult." To ensure veterans get the prompt care they need, we work closely with the VA authorization department.
Once we receive your consult/referral, our VA Authorization Coordinator will contact you to schedule an appointment based on your availability. Once the VA authorization is received, we will confirm your appointment for your initial evaluation for your journey to maximum health!
Thank You for Your Service
We greatly appreciate your service to our country and look forward to providing you with the care you need and deserve. If you have any questions or would like more information, please contact our VA Authorization Coordinator at our practice.