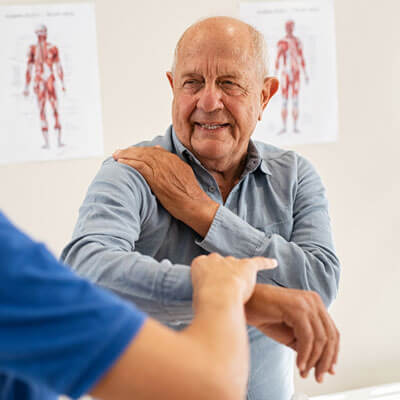 When you've been injured in a car accident, the damage to your body can be significant—even in a so-called minor fender-bender. Healing your body isn't a one-and-done, quick-fix scenario. We have to slowly retrain your body to get stronger and more stable and to hold a proper alignment.
That's why it's important for patients to stick with the customized chiropractic care plan Dr. Victoria Smith at AdKore Rehabilitation Chiropractic & Physical Therapy creates for them.
Get Care Sooner and More Often
The sooner you get care after a car accident, the more quickly your body can heal. If you wait, compensation and scar tissue have longer to take hold, and correction takes longer. We also want to see you frequently because your body isn't able to hold onto adjustment very long in the beginning.
As care progresses, chiropractic adjustments help create motion in the joints of the spine and space between the joints. Massage and physical therapy strengthen the muscles and soft tissues, strengthening and stabilizing the area and helping your body learn to hold onto proper alignment.
If you don't stick with your plan, it's like taking two steps forward and one step back. Your progress will diminish and it will be harder to fully correct the underlying injury. Untreated injuries get worse over time and may require more invasive care later on.
Working With Insurance and Lawyers
Dr. Victoria and our teamwork with you to get the compensation you need for your care. We provide all the documentation necessary for your case. However, if you are not complying with your care plan, the insurance companies may determine that you don't need the care you claimed. So sticking with your plan can help your pocketbook as well as your spine.
Schedule Care Today
If you've been hurt in a car accident, we can help. Contact us today to schedule your first appointment!