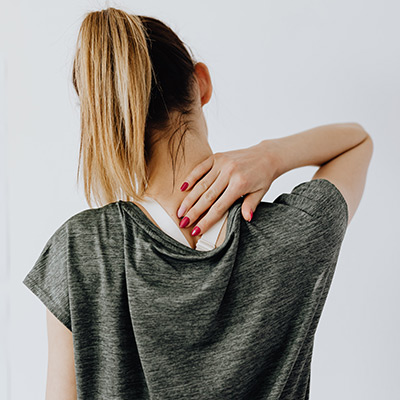 Many people in Sanford are looking for overall health and wellness—and chiropractic care and acupuncture can often be the answer.
How Chiropractic Works
Chiropractic care works on musculoskeletal issues, removing stress on tissues, nerves and discs. By removing these stressors through targeted chiropractic adjustments, we can eliminate interferences in the nervous system. When your nervous system is working optimally, communication between your brain and body is restored, allowing every system to function as it was intended. When everything is working properly, your body can heal itself naturally.
How Acupuncture Works
Acupuncture is a holistic approach that targets specific areas related to your pain or symptoms. Very fine needles stimulate these points along energy meridians, restoring the natural flow of energy between the brain and body. As with chiropractic, this technique helps fine-tune the body's ability to heal itself.
Complete Healing
At AdKore Rehabilitation Chiropractic & Physical Therapy, our multidisciplinary practice includes both chiropractic and acupuncture, to offer you the most comprehensive approach to natural healing. We find that roughly 80% of our patients are able to achieve their functional goals and find the wellness they're looking for through chiropractic care.
For the other 20%—those who don't quite achieve their goals through chiropractic, or those for whom chiropractic isn't a good fit—we find acupuncture to be a highly effective holistic approach for reaching their health objectives.
Our goal is to help you reach your goals for health and wellness so that you can live your best life and participate in the activities you love. Contact us today to learn how our multidisciplinary practice can help you unlock your body's true potential.