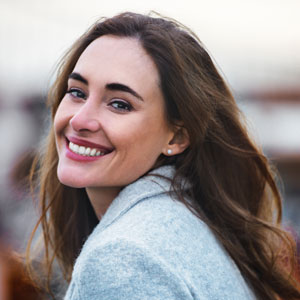 You may think of just going to the chiropractor when you have back or neck pain-as more of a treatment versus a preventative form of care. Sure, we can effectively relieve such pain but did you know that maintenance chiropractic has many benefits?
What Are Some Key Benefits?
Better mobility
Improved function
Better sleep
Less pain
Ability to recover from sports injuries quicker
Improved digestive health
Can prevent degenerative changes in the spine
Boost Your Immune System
Another remarkable benefit of chiropractic care is its ability to improve your immune system, even after a single adjustment. With cold and flu season here and COVID concerns still very real, chiropractic could help to keep your body's defenses high to fend off sickness.
Relieve Stress
In these uncertain and scary times, it's no wonder that more people are stressed and anxious than ever before. Because chiropractic care helps your nervous system function optimally, you can have less anxiety and feel calmer overall with a sense of greater well-being.
Improve Your Quality of Life
We encourage you to consider chiropractic as an essential part of your overall health and wellness regimen. Just as eating a healthy diet, drinking pure water, exercising daily and getting good sleep can improve your health, chiropractic can as well. When you have optimal function and can move effortlessly you can enjoy your favorite activities. Whether it's golfing, playing with your kids, gardening or CrossFitting, chiropractic can help you live abundantly.
Perhaps you're seeking preventative care to avoid pain and health problems in the future or boost your overall health. Our chiropractor can help you reach your health goals. And remember, unlike your teeth, your spine cannot be replaced as you age. You only have one spine in this life; make sure you treat it well!